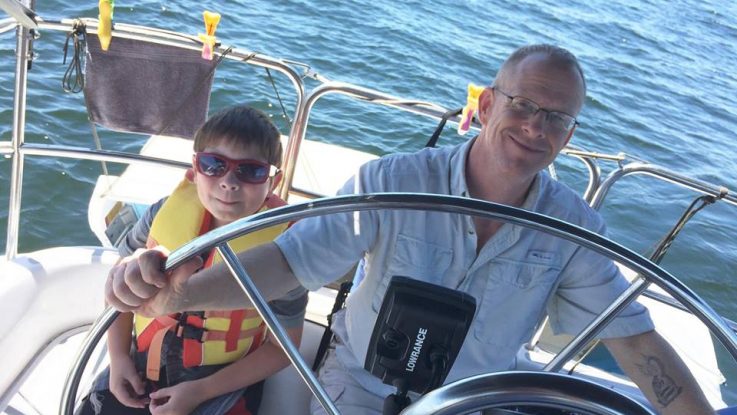 Want to support our veterans? Hire one! 🙂
We'd like to introduce all of you to Brian Whiddon, our new Operations Manager. You can read about his interesting past, his "home on water," and his side business, and send him a warm BookLocker family welcome, RIGHT HERE.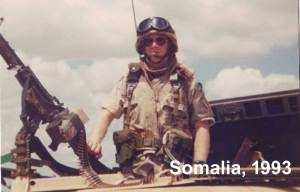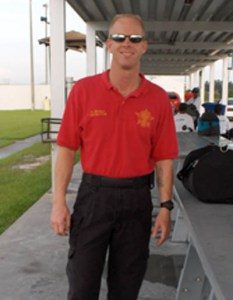 EXCERPT: 
For several years at WritersWeekly and BookLocker, we have operated on a skeleton crew, automating as much as we could along the way to keep costs down. Keeping our costs down meant keeping our prices down for our authors and that was extremely important. As we watched our competitors raise their prices each year (sometimes more than once a year!) into the thousands and even tens of thousands, we only raised ours once every few years. We vowed to continue offering quality book publishing at a very affordable price. Currently, authors can still get a great publishing package, with an amazing original cover and full distribution, for only $675 through BookLocker  – and that includes basic ebook formatting/conversion/distribution, too!
We have a small handful of contractors and employees and Richard and I have always preferred to do as much as we could ourselves. That way, we had direct contact with all our WritersWeekly readers and writers, and our BookLocker authors. When we've been approached by investors and potential buyers over the years, we've refused their money. While we could have grown quickly, and cashed out like most of our competitors did many years ago, we knew that if we did, our authors would eventually end up part of a huge author meat market, with poor service and a bad reputation. Taking care of our authors long-term has always means FAR more to us than cashing out, and early retirement…
Read the rest of the story HERE. 
RELATED: 
The Romantic History of WritersWeekly and BookLocker