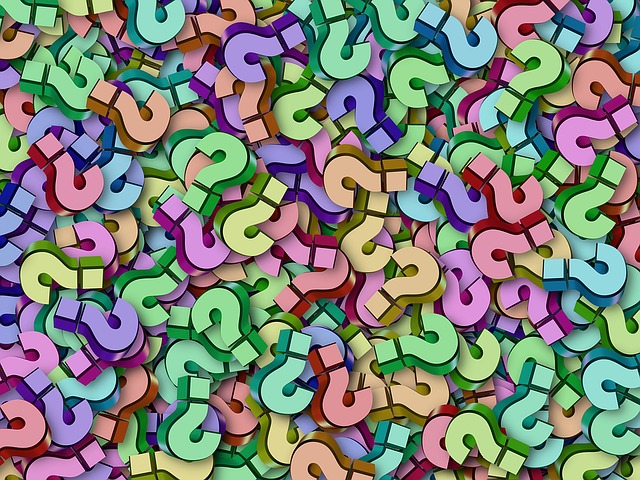 I received the following email from one of our authors:
I know you do not have a high opinion of Amazon. However, their Author Central service shows that 31 copies of my book were sold the week of June 8, 2015. I understand that it takes a long time for sales made through Ingram to get back to you, and to show up on my publisher sales report. But it seems that sales made in June should be reflected in my sales by now. Is there a way to investigate this with Ingram? I have attached a screen shot of the Author Center report from Amazon.
On special request, at BookLocker.com, we can obtain a specific Ingram report from our printer (the largest POD printer in the world) that shows how many copies of a book they have printed, as well as who ordered the book. The report arrives in spreadsheet format, and will show the date of the sale, the quantity, and who ordered it (the publisher, Amazon, Barnes and Noble, the name of a brick and mortar bookstore, etc.). This report shows ALL copies printed, including the print proof we provided to the author to check just before the book went up for sale.
I requested a report on this title from our printer and it showed zero copies printed and sold in June, 2015. Did I believe the printer? Yes. Why?
READ MORE HERE.