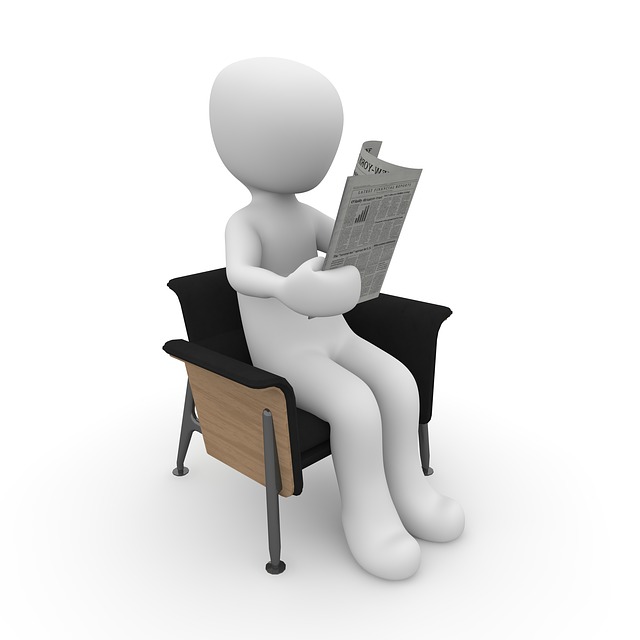 THIS SALE HAS EXPIRED. PLEASE CHECK IN REGULARLY RIGHT HERE FOR CURRENT SPECIALS!
Do you need to make changes to the interior of your print book, but have been waiting for this service to be on sale? Now's the time to do it! Only $149!
https://secure.booklocker.com/mc/service-fees.php
Note: Minor cover changes are $95. If you add or remove 4 or more pages from your book, minor cover changes must also be ordered so the designer can make adjustments to your spine. You can, of course, request other minor changes as well.
If you need some extra time, you can sign up now, but make changes later.
THE FINE PRINT: Only valid for black-and-white-interior books. Changes to color-interior books require a quote.