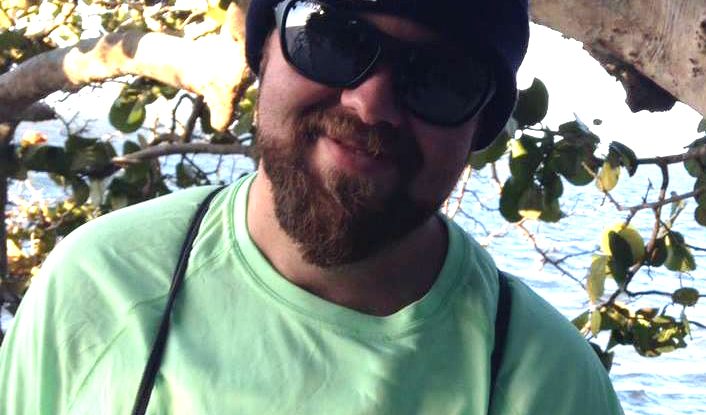 Computer and social media guru, Justin Hibberts, is one of the hardest working people we've ever met. No matter the day of the week, or the hour of the day, he will go above and beyond to make clients happy. He is the first one to login each morning and usually the last one to logout at night. And, BookLocker authors LOVE his friendly, funny (goofy!) personality! He is ALWAYS smiling! 🙂
Justin was previously the Executive Chef at a famous restaurant on Anna Maria Island, Florida. Not only is he a culinary genius, but he was assisting the restaurant with computer issues, payroll, accounting, inventory, public relations, and much, much more. Best of all, he was in charge of their social media marketing and he was doing a fabulous job at it! And, he was writing a cookbook!
Justin is married to our Director of Publishing Services, Ali. In 2017, they started their family. Meet Jack, the official BookLocker mascot!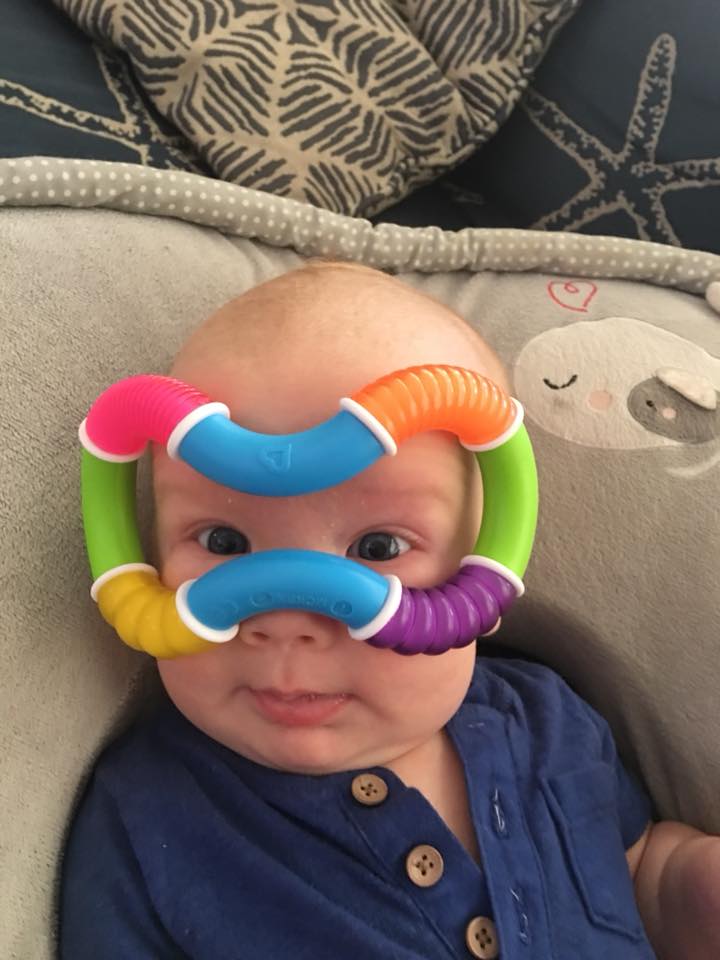 While Justin enjoyed filling the bellies of his fans at a famous restaurant, the hours were brutal and he was spending almost no time with his wife and new baby. Coincidentally, at that time we were looking for a computer genius and administrative jack of all trades to bring on board at BookLocker…someone who wanted to work from home, like all of our employees do.
After some careful and covert planning on our part, we managed to steal Justin away from the restaurant. He couldn't resist the opportunity to be with his new baby and his wife on a full-time basis. And, we told him that any time he gets an itch to cook a fine dining meal, we'll come right over!
If you need Justin's assistance with your book page, technical issues, creative marketing ideas, or a just a darn good recipe, put his name in the subject line of your message when posting to your author account.