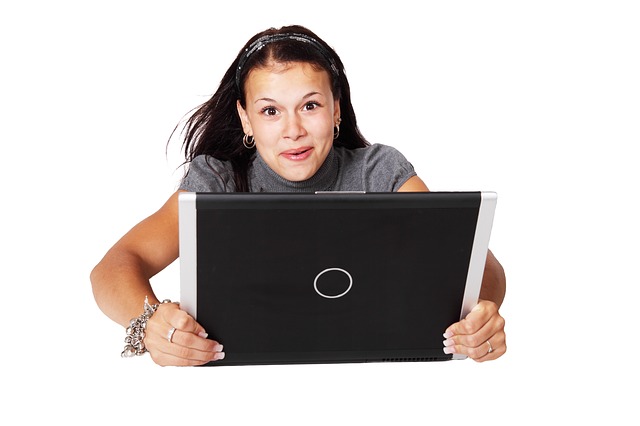 At BookLocker.com, we usually get a black-and-white-interior book to market within a month of the author sending their final file to us. (Usually faster but we like some wiggle room, especially in the months leading up to the Christmas shopping season. Sep. and Oct. are our busiest months of the year). Please allow extra time for a short run order to be printed/shipped/delivered to you if you have an event planned.
Color-interior children's books usually take around a month as well but longer color-interior books can take 6-8 weeks.
BookLocker offers an Expedited Publishing Program for $1,199 for black-and-white-interior books. Click HERE for more information.