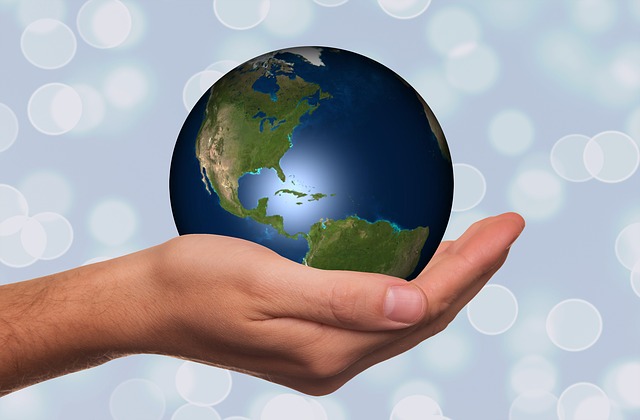 We are often asked for referrals to freelance translators. If you are a freelance translator, and would like to be added to this list, please send your resume and samples of your work to Angela RIGHT HERE.
Even if you don't use BookLocker, don't pay another P.O.D. publisher to translate your book! Nobody else will tell you this but almost every P.O.D. publisher that offers services then claims all rights to the translated file (the production file). Read more about that below. BookLocker authors own all rights to their production files but we do not offer in-house translation services.
FREELANCE TRANSLATORS WE RECOMMEND
Please see below freelance editors who you can contact for a quote.
English/Spanish
Yanina Criolani
https://www.linkedin.com/in/yaninacriolani/
BA in Hispanic Linguistic – UNC Chapel Hill
Translator English>Spanish
Professional Certificate in Translation / NYU
Spanish Facilitator / Teacher / Author
English/French
Diane Goullard
http://www.FrenchAndEnglish.com
French and English Communication Services
Former Paralegal with experience in A-V rated law firms
Experienced Translator • Proofreader • Interpreter • Voiceover talent and narrator • Teacher and Tutor in the language combination of French and English
---
If you hire one of these translators you will need to pay them directly. We are only referring you to them. We do not hire them for you.
We do not earn any referral fees or anything whatsoever for referring you to these editors.
NOTE: Many POD publishers now claim ownership of translated manuscripts even though authors paid THEM to translate their books. We call this a "forced marriage" because it makes it almost impossible for an author to move to another publisher someday, even if they are unhappy with their current publisher. We strongly recommend NOT paying a publisher to translate your manuscript. Freelance translators don't try to claim ownership of an author's files.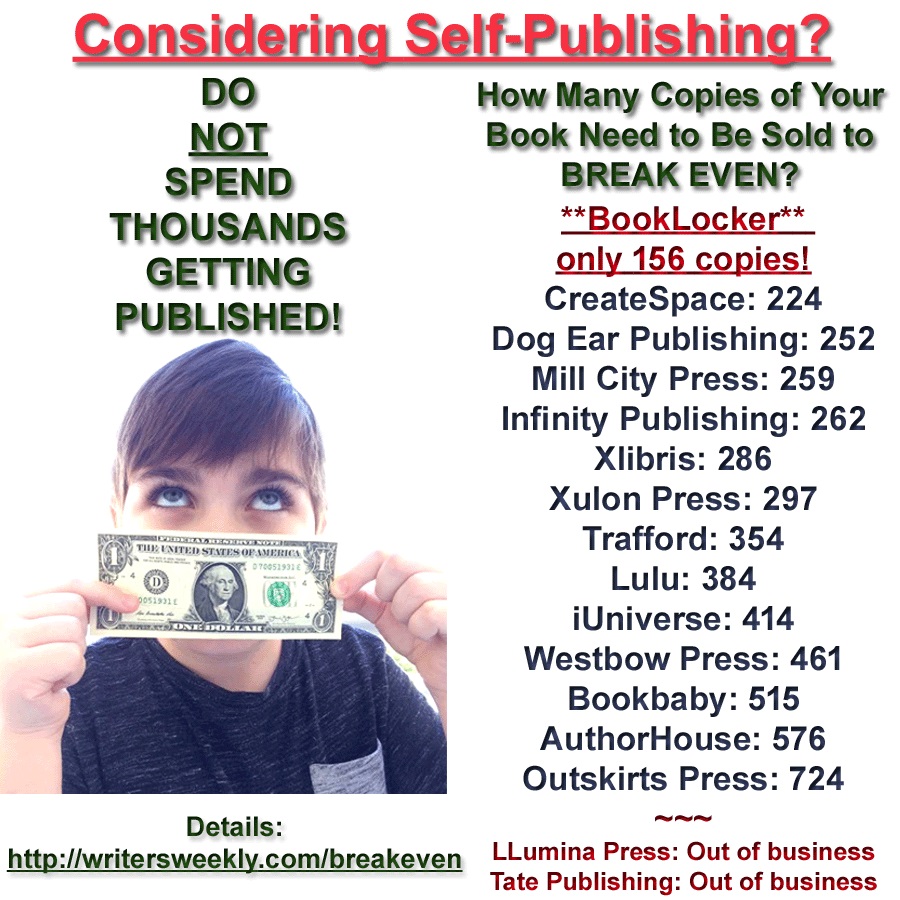 http://writersweekly.com/breakeven