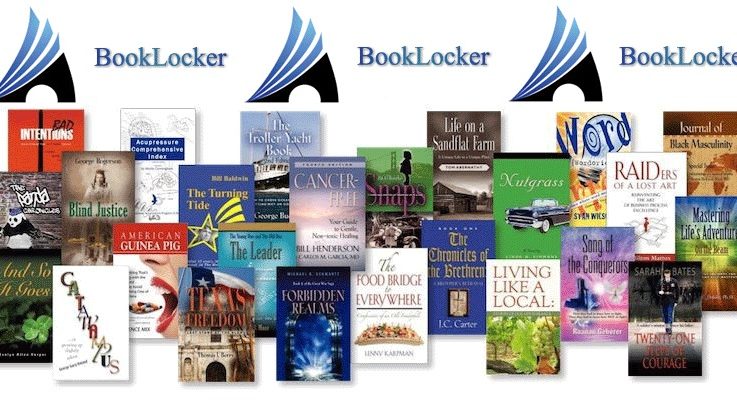 BookLocker's Payment Plan Program provides the same services as our At Your Service Program, but at a higher cost in the end. But, through the Payment Plan Program, you only need to pay $350 up front. Thereafter, $50 monthly payments will be automatically charged to your credit card until the balance is paid off. Of course, any incoming royalties will whittle down that balance as well.
The "catch" is, if you pay the entire amount up front, it's only $875 while the total that would be paid under the payment plan program is $1025. Also, if you were provided with a discount code when your manuscript was accepted, that can't be used with the Payment Plan Program.
The Payment Plan Program is only available to U.S. citizens who reside in the U.S.
If you want to proceed with the Payment Plan Program, take these steps when you are ready:
1. Complete our contract at the link RIGHT HERE.
VERY IMPORTANT – Exit out of your browser after submitting the contract because step 2 will ask you for full payment.
2. CLICK HERE to pay your $350 down payment.
If you have any questions, I'm RIGHT HERE! 🙂
Angela