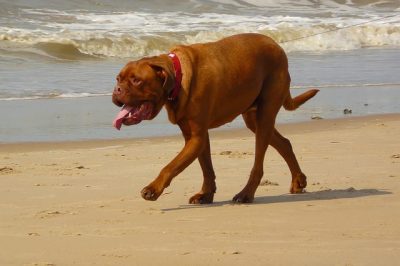 It's August, and it's HOT!
REALLY HOT!!
The DOG DAYS of Summer are here. Since you'll be hiding in the air conditioning, your might as well work with BookLocker.com to publish that book! (AND get it on the market in time to beat the Christmas rush.)
We'll take some of the heat off of you with a $200 discount off our "At Your Service" publishing package.
From now until midnight on August 25, 2018, you can have your black-and-white-interior book published for only $675.00!!
(Color-interior books qualify for the $200 discount as well, but require a quote for special formatting. )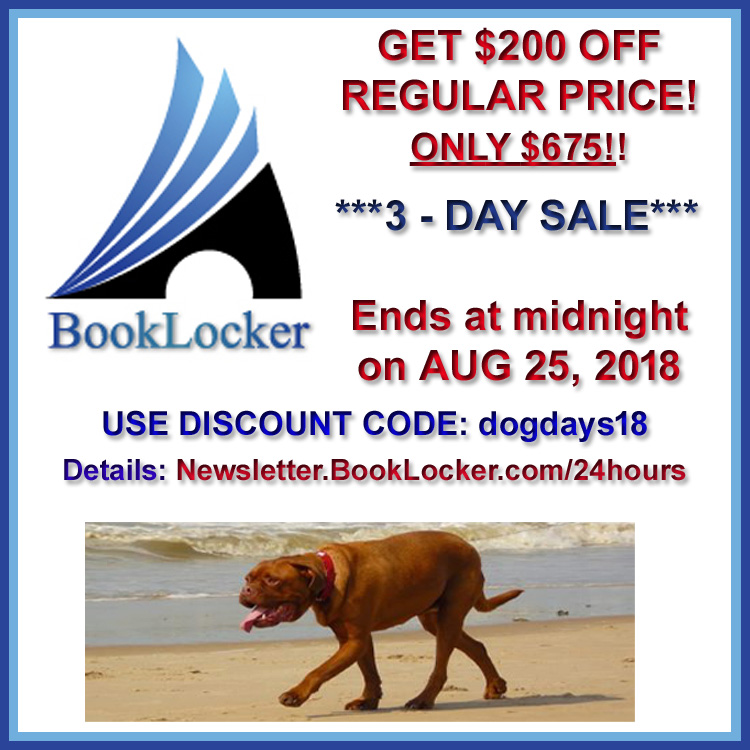 IMPORTANT NOTE: You do NOT need to submit your final manuscript yet. You can sign up now to take advantage of this sale, and submit your manuscript for formatting later.
AND USE THIS
DISCOUNT CODE AT CHECKOUT:
dogdays2018