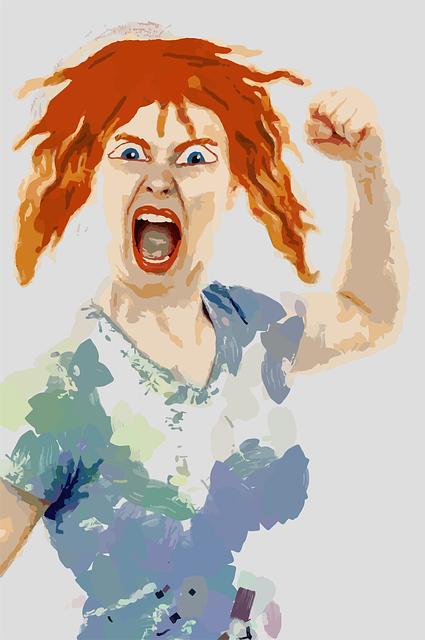 For those of us whose books are listed on the infinite Amazon platform, working with a '900-pound gorilla' has not always been easy. Small press publishers and authors alike have occasionally had to listen to the temper tantrums of that engorged beast as it flexed its muscles (searching for more bananas, no doubt). As the owner of RK books, I have experienced things that can only be described as 'Amazon issues' with one of our titles.
My company was licensed the rights from Davis/Panzer Productions (Hollywood), and Studiocanal Ltd. (London) to create a new 'Highlander Imagine' universe from the original Highlander TV series (1992-98). The first paperback book, 'Highlander Imagine: For Love's Sake', was released in May, 2015. It retailed for $17.57.
From the get go, Amazon was an issue…
Read more HERE.