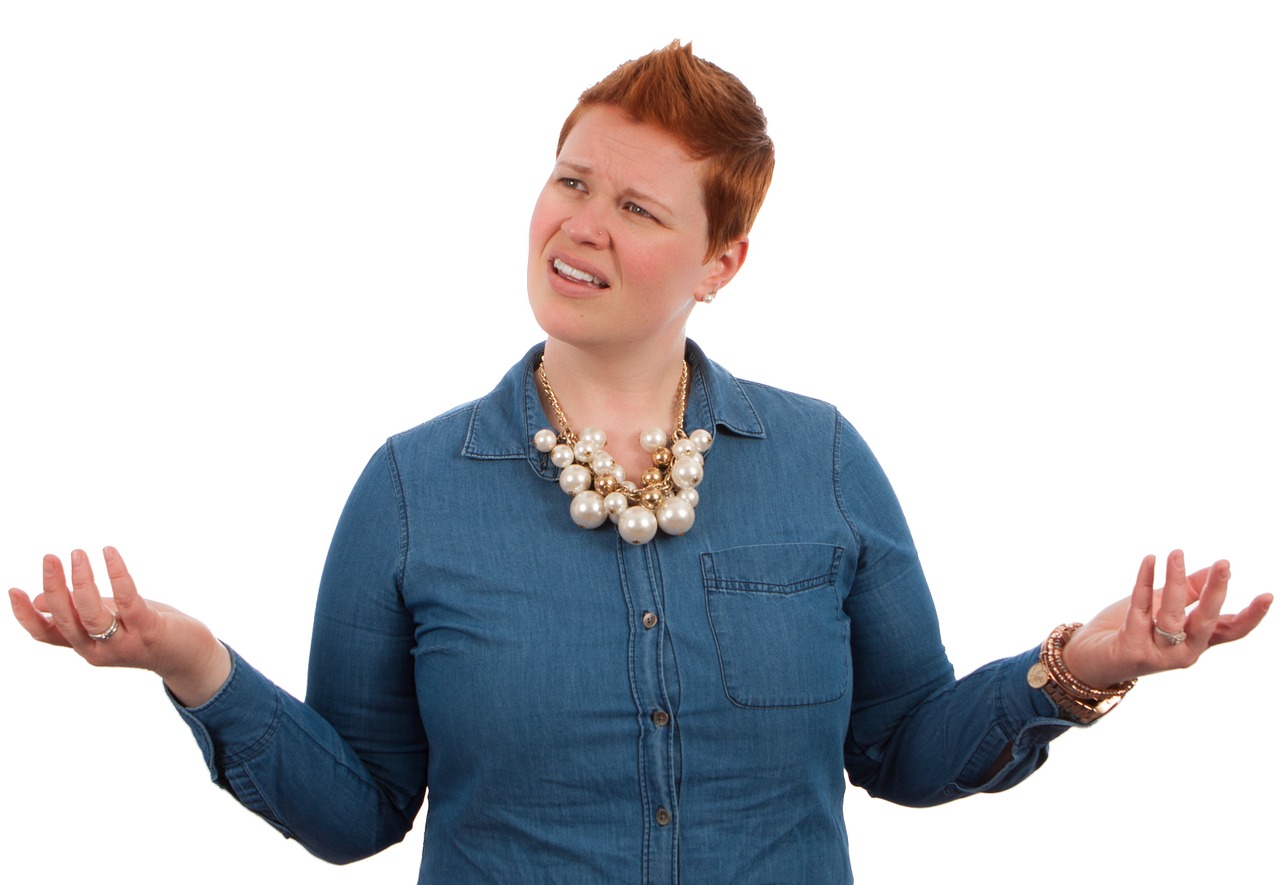 Any firm that has an account with Ingram (the largest book distributor) can list/sell books that Ingram offers. Many of these firms are Amazon resellers. They may also be selling books on Ebay and other sites.
Unless they have truly purchased a used copy somewhere, their listings that say "used" are not accurate. They are for books that haven't even been printed yet. Only if someone buys a copy from them will they then order a copy from Ingram. Ingram will then obtain a copy from our printer and it will be shipped to the reseller. And, then they will ship it to their customer.
We understand this practice is deceptive but we, unfortunately, can't stop them from doing this.
CLICK HERE for more Post Publication FAQ.