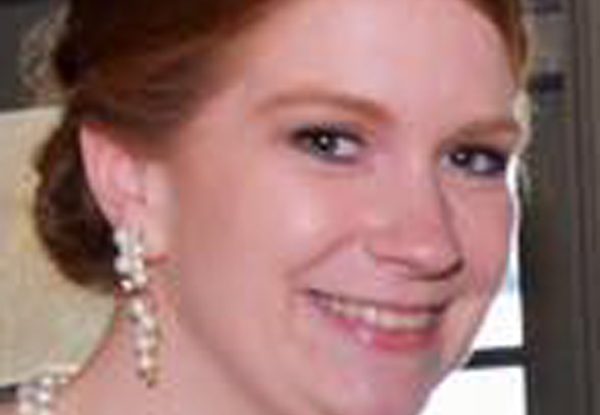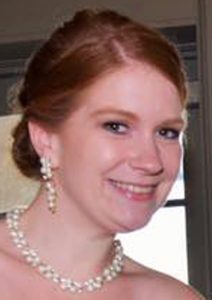 Ali has been working for BookLocker.com for over a decade (even while she was attending college – earning two degrees!). For the past five years, she has been the Director of Publishing Services at BookLocker.
Ali's job involves taking authors through the entire publishing process, from A to Z. That means she holds their hand from the moment they sign up to have their book published until their book hits the market. And, of course, if they need her for anything later, she's just a mouse-click away. If BookLocker authors have questions about formatting, design, conversion, printing, distribution, royalties, and any of a few hundred other publishing topics, she's your go-to gal!
Ali lives in the beautiful countryside near Rockmart, Georgia with her husband, Jack, Mackenzie, their two dogs, Georgia (funny name, huh?) and Coco, as well as three kitties.