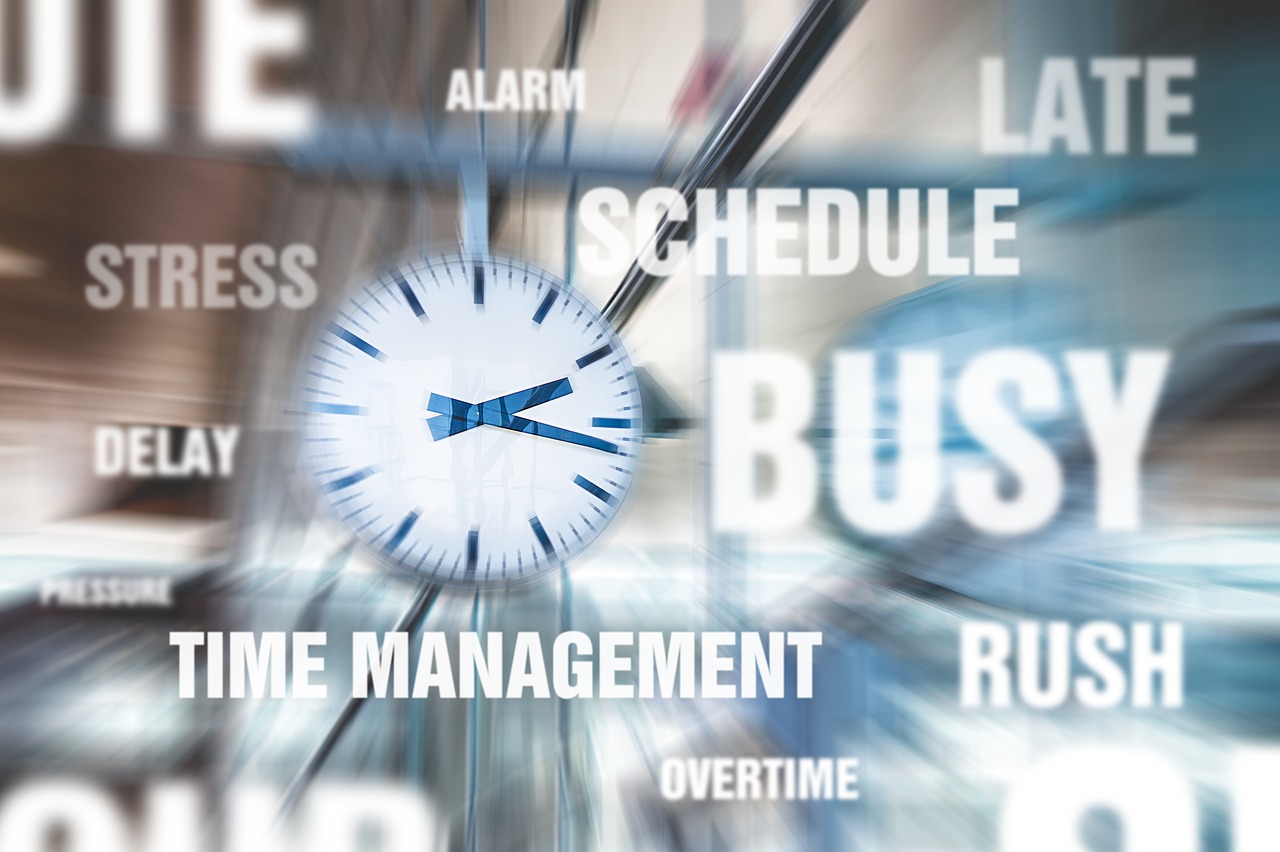 Howdy everybody!
CONTENTS:
1. ACK!!

Rush printing no longer available after 11/16/17 (

2 days from now!

).
Expedited printing no longer available after 11/23/17.
All other orders will be printed in the order they are received. See lead times below.
---
1. PRINTER'S HOLIDAY BACKLOG ANNOUNCEMENT
The good news is lots of people are Christmas shopping already, and they're buying books! The bad news is…our printer's annual backlog has already begun and it's getting deeper and deeper by the day.
The printer posted a note today stating that RUSH PRINTING SERVICE (1-3 days) will not be available after 11/16/17  (THIS THURSDAY!) through the end of December.
THAT MEANS YOU WILL NOT BE ABLE TO ORDER A RUSH PRINTING JOB AFTER THIS THURSDAY. Rush won't be available again until after December.
The EXPEDITED PRINTING SERVICE (2-4 days) will be turned off on 11/23/17.
All orders thereafter will be printed in the order they are received.
Deadlines for "regular" print orders to be processed and delivered by Christmas:
Paperbacks: November 30, 2017
Hardcovers: November 23, 2017
BETTER YET, AVOID THE STRESS AND ORDER TODAY!
You do NOT need to order rush or expedited service to take advantage of the 2-day sale!
WE'RE RUNNING A BIG 2-DAY PRINTING BACKLOG HYSTERIA SALE TO ENCOURAGE AUTHORS TO ORDER BEFORE THE FIRST DEADLINE! See details on the author order form here:
Regular printing is currently running:
BOOK ORDERS
Black-and-white-interior paperbacks – 5-7 business days
Black-and-white-interior hardcovers – 7-12 business days
Color-interior paperbacks – 7-12 business days
Color-interior hardcovers – 10-15 business days
PRINT GALLEYS
Paperback print galleys – around 7 business days
Hardcover print galleys – around 10 business days
Lead times are only going to get longer the closer we get to the holidays so, if you need copies, please order them NOW.
---
2. WE'RE HAVING A 2-DAY PRINTING BACKLOG HYSTERIA SALE – THROUGH THURSDAY NIGHT ONLY!!
Yes, this is our busiest, most frantic, most stressful time of year and hysterics aren't out of the question on some days! 😉
SALE INFO:
Discounts increase at 50, 100 **AND** 200+ copies!
Authors love these sales because the savings can be significant – up to several hundred dollars. For example, 200 copies of a 250-page black-and-white interior paperback are only $6.56 each, down from the regular price of $7.72 each. That's a $232 savings on your order!
Lower quantity discounts are available, too.
***NOW THROUGH THURSDAY NIGHT ONLY.***
~~THIS SALE WILL END AT MIDNIGHT ON THURSDAY, NOVEMBER 16TH. IF YOU NEED RUSH PRINTING, ORDER BY 6:00 P.M. ON THAT DAY.
ALL BOOKS SHORTER THAN 700 PAGES
Additional 8% off 50-99 copies OR
Additional 10% off 100+ copies OR
Additional 15% off 200+ copies!
ALL BOOKS 700+ PAGES
Additional 4% off 50-99 copies OR
Additional 6% off 100+ copies OR
Additional 10% off 200+ copies!
The discounts above are IN ADDITION to your regular author discounts!
(There is a link to the author discounts charts on that page.)
THE FINE PRINT:
Valid for a single title/ISBN only, in the quantities listed above, going to one address. We can't combine multiple titles to reach the quantity thresholds listed above for this special. However, you can, of course, order 50+, 100+ or 200+ copies of each of your titles if you want. Shipping will be combined on these whenever possible.
This sale is for a limited time only. The discount applies to the cost of the books (does not apply to shipping/handling). Your discount will be given automatically when your order is processed.
Rush and expedited printing options, as well as expedited shipping available at an additional charge. See order form at the link above for details.
Specials may not be combined. If more than one special applies to your order, we will apply the one that provides the most cost savings to you.
---
3. AND, MORE GOODIES!
THE WRITERSWEEKLY WINTER, 2018 24-HOUR SHORT IS OPEN FOR REGISTRATION!
CONTEST DATE: JANUARY 20, 2018
1st place: $300
2nd place: $250
3rd place: $200
+ 85 other prizes!
Lots of BookLocker authors participate and it's tons of fun!
In case you're not familiar with our quarterly contest, this is how it works. On the date of the contest, at start-time, we send out the topic for that specific contest to all registered entrants, while also posting it on WritersWeekly.com.
Entrants must be registered before the contest begins and there is a limit of 500 participants per contest. Entrants then have 24 hours to write and submit their stories via email. The stories "must deal with the topic in some way to qualify" and they must not exceed the pre-assigned word count, which is announced with the topic.
TO ENTER THE CONTEST TODAY:
http://24hourshortstorycontest.com/
List of ALL PAST TOPICS and WINNERS of the WritersWeekly Quarterly 24-Hour Short Story Contest
14 Tips To Give Yourself A Leg Up In Writing Contests!
---
CHRISTMAS BOOK SALES – Avoiding Printer Backlogs
As many of you remember, our printer (who is the largest P.O.D. printer in the world, with four facilities in the U.S., and facilities on two other continents) experiences a backlog every Christmas.
The good news is a warming economy means good book sales.
The bad news is…good book sales can lead to printer backlogs.
Please keep this in mind if you plan to order copies for holiday gifts, or if you have an event planned during the holiday shopping season. Whatever you do, DON'T wait until December to order books. 😉
---
$40 REFERRAL FEES FOR BOOKLOCKER AUTHORS!
If your friend tells us you referred them when they sign up for our At Your Service (our most popular one!), Rush, or Color-interior programs, you'll earn $40!
There's a box on the sign-up form where they can tell us who referred them.
Thank you sooooo much to all the authors who have done this since we initiated this fun thank-you program!!
---
MOST REQUESTED LINKS:
AUTHOR ORDER FORM (for copies at your author discount and for current sale info)
ORDER FORM FOR INTERIOR AND/OR COVER CHANGES/EDITS
READY TO PUBLISH YOUR NEXT BOOK? AS A RETURNING AUTHOR, YOU QUALIFY FOR *BIG* DISCOUNTS FROM BOOKLOCKER!
ATTN: PRINT-ONLY AUTHORS – ADD AN EBOOK EDITION OF YOUR BOOK RIGHT HERE.
ATTN: EBOOK-ONLY AUTHORS – ADD A PRINT EDITION OF YOUR BOOK RIGHT HERE.
READ WEEKLY PERSONAL STORIES FROM THE BOOKLOCKER.COM "HOME OFFICE."
PHOTOS AND INFO ABOUT BOOKLOCKER'S OWNERS AND EMPLOYEES
**WE WANT TO "FOLLOW" AND "LIKE" YOU!**
ANGELA ON FACEBOOK
https://www.facebook.com/angela.hoy.750
BOOKLOCKER ON FACEBOOK
https://www.facebook.com/booklockerbooks
WRITERSWEEKLY ON FACEBOOK
https://www.facebook.com/writersweekly/
ANGELA ON LINKEDIN
https://www.linkedin.com/in/angelahoy
ANGELA ON TWITTER
https://twitter.com/AngelaHoy
ANGELA ON TUMBLR
http://angelahoy-writersweekly.tumblr.com/
ANGELA ON INSTAGRAM
https://www.instagram.com/writersweekly/
HAVE A SUPER DAY, EVERYBODY!
-Angela, Richard, Brian, Ali, Gwen, Todd, and the rest of the gang