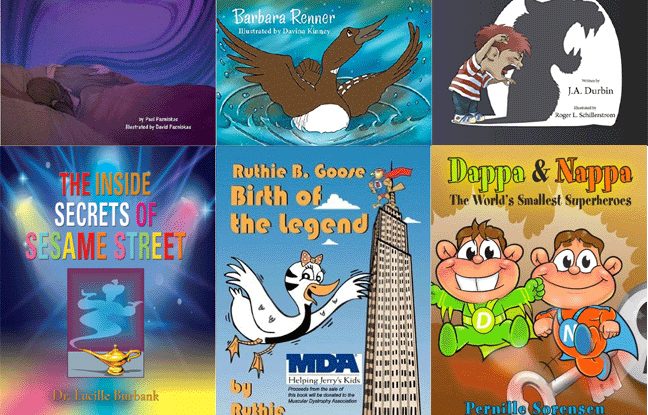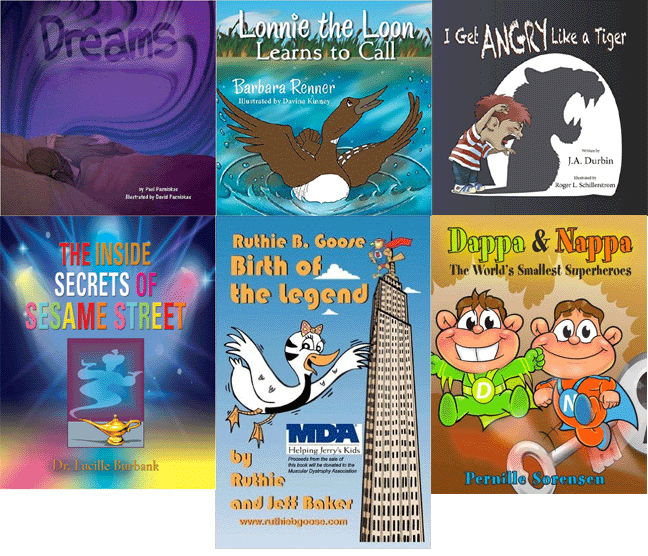 With 20+ years in the publishing industry under her belt, Gwen Gades now focuses on book design. She is BookLocker's only color-interior designer and authors rave about her creativity and outstanding customer service! Authors of color-interior books work directly with Gwen during the design (interior and cover), formatting, and conversion processes.
After attending publishing school at the Banff Centre for the Arts, she "realized that Alberta may not be the center of the publishing universe." So, she worked as a bookstore manager, a national book buyer for a large chain, and for a book printer bringing short run book printing to Canada, and  a small press publisher. She eventually realized that her passion fell in designing books.
Gwen says, "I'm lucky to be part of the BookLocker team, doing what I love!"
BookLocker is extremely blessed to be working with Gwen!
Gwen lives in Alberta, Canada with her husband, two children, four cats, two golden retrievers, and one funny goldfish. When she's not working on books, she's playing "where's my shoe?" with her goldie, Zazzi.
---

You can see excerpts from some of Gwen's work at the links below: