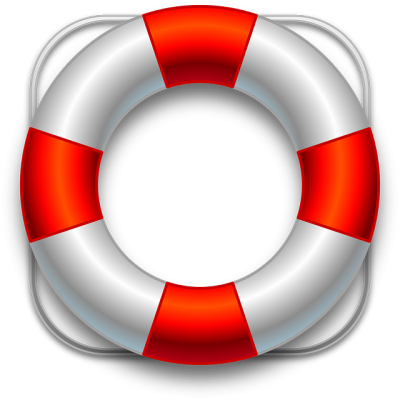 Are you unhappy with your current publisher or has your publisher stopped responding to you, or simply gone out of business?
BookLocker can help!
We offer a "Disgruntled Author Publishing Package" that gives the same discount we give to Returning Authors (those who come back to BookLocker for their second and subsequent books). The services are the same as we offered through our At Your Service Program for new authors.
---
At Your Service Publishing Package: $875
Disgruntled author discount: – $158.00
Total: $717.00
---
You can sign up for this program  RIGHT HERE.
During checkout, use this discount code to get $158 off:
Welcome777