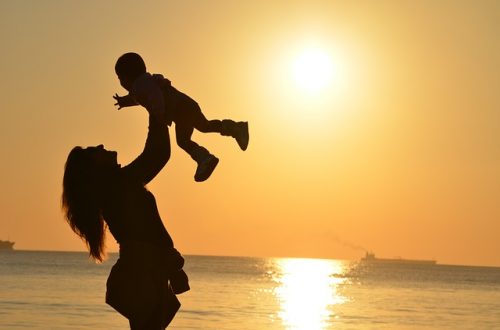 NOW UNTIL MOTHERS DAY…
10 days…10% off these titles!!!
***Use Promo Code "MDAYSALE" at checkout***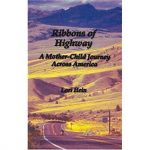 The summer after September 11, a globetrotting mother and her two kids set off on a 12,000-mile road trip through their own country, discovering its majesty and its humanity.
Ebook – $8.95    Paperback – $15.95
---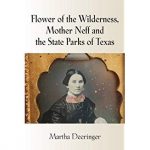 When the state of Texas was only nine years old, newlywed Isabella Neff and her husband, Noah, traveled a thousand miles in a light wagon from safe, settled Virginia to set up housekeeping on the Texas frontier. Nothing about the trip or their new home in Coryell County would be easy.
Ebook – $8.95    Paperback – $12.95
---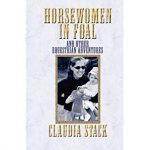 The title piece of this lighthearted collection of essays describes the perils and pitfalls of life as a horsewoman and mother. The book also includes humor pieces about the men who endure relationships with horsewomen, how to lose less money with horses, and what to do when someone offers you a free horse.
Ebook – $8.99    Paperback – $11.95
---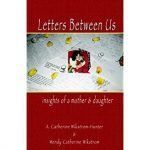 If you are a parent of any age who strives to understand and grow with your daughter, this book will give you faith as it reveals the insights of the teenage and young adult mind, while recognizing the changes a Mother goes through in her own life.
Ebook – $6.95    Paperback – $15.95
---

My Mother's Apron is about coping, caring, love and parent-child relationships and ultimately- the survival of the human spirit in the face of unusually dark adversity. It's about care providing, doing what needs to be done to provide the necessary care-complete with all the associated head and lifestyle changes, and how one writer/teacher found her way through it.
Ebook – $12.99
---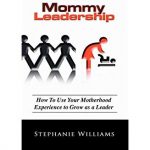 The Mommy Leadership Method guides you through the process of understanding the alignment between motherhood and leadership; identifying leadership skills, behaviors, and best practices you have perfected in motherhood, and celebrating your role as a mother and how it enriches you as a leader.
Ebook – $7.95
---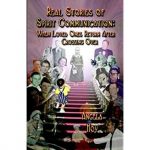 Yes, there really is a wonderful life waiting for us after death! Our loved ones really are waiting on the "other side" for us, and they really do want to communicate with us, if only we knew how to listen!
Ebook – $3.49    Paperback – $15.95
---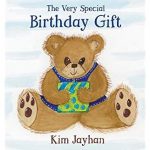 If you could give your child a tangible expression of your love, would you? In The Very Special Birthday Gift, a mother shows her son just how much he will always mean to her, with an endearing tale based on a true story of a mother's gift of love.
Hardcover – $24.95
---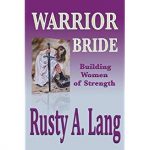 Warrior Bride: Building Women of Strength
There is none of the fluff and bubble superficiality that keeps women grounded in the milk of the Word in Warrior Bride: Building Women of Strength. Nor is it a 'how to' manual but challenging, inspiring and instructive, leading women onto a higher plane functioning out of their spirit instead of their soul.
Ebook – $9.99    Paperback – $19.95
---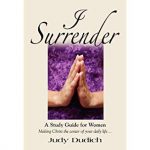 I Surrender is a message of love, written for women who are seeking to make Christ the center of their daily lives. Perfect for using in a group setting or individually. I Surrender includes an extensive study guide and challenge section designed to encourage self-reflection and discussion.
Ebook – $8.99
Be Sure To Check Out!!!

 Helping you succeed in the writing industry! 
Angela's Expert Advice
Feature Articles from successful writers
Success Stories form writers who write for a living
Stories from Angela's floating "Home Office"
Trivia Contest
…and MORE!