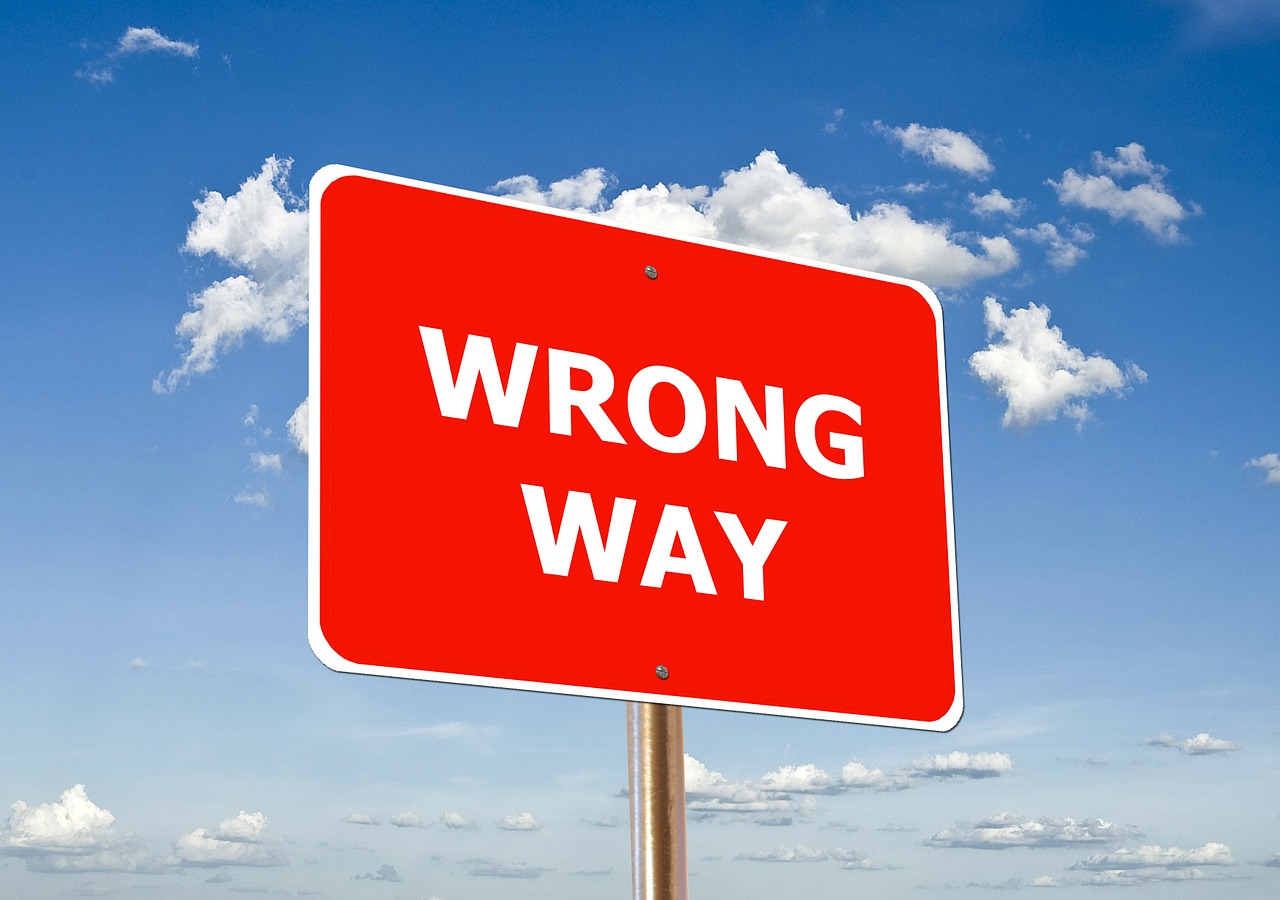 EXCERPTED FROM 90+ DAYS OF PROMOTING YOUR BOOK ONLINE: YOUR BOOK'S DAILY MARKETING PLAN!
---
Glory day! Your new book is finally published! You're excited that your baby has hit the streets (or the Internet) and you can't wait to start pounding that virtual pavement, and collecting the royalties. I know what you're thinking. You're an author, not a marketer. Not to worry! We have more than a decade of online book selling experience under our belts and we're going to teach you how to promote your book effectively online. And almost all of our techniques are FREE!
WHAT'S THE BIGGEST MISTAKE AUTHORS MAKE WHEN THEY LAUNCH THEIR BOOK?
If you really want to sell books, don't do what most authors do…
READ THE REST OF THIS ARTICLE RIGHT HERE.
---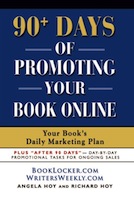 NEXT WEEK:
Before Day 1: You MUST Have a Website that YOU Control