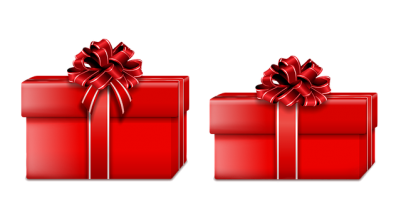 SALE EXPIRES ON FRIDAY, 9/15/2023
GET PUBLISHED

BEFORE

THE CHRISTMAS SHOPPING SEASON
~ AND ~
GET $150 OFF OUR MOST POPULAR PUBLISHING PACKAGES!
At Your Service Package:
$975
$825
Professional Author Package:
$1350
$1200
We usually get a book to market in JUST ONE MONTH!
Most of our competitors take four to six months to get a book to market and they cost a LOT more. Many of them charge thousands more!
And, use this discount code to get $150 off!
Xmas2023
Manuscript not ready yet? That's okay! You can sign up to get the special price, and send us your manuscript when YOU are ready.
---
THE FINE PRINT
Black and white interior books only.
Color-interior authors also receive a $150 discount but additional formatting fees apply. CONTACT ANGELA for a quote.
---
WHY WE OFFER THIS SALE EACH YEAR
From now until Christmas is our busiest time of the year! EVERYONE wants their book on the market in time for Christmas sales so sign up now before we get buried! 😉
We LOVE the excitement and satisfaction of helping so many authors launch their new "babies" into the world!
And, use this discount code to get $150 off!
Xmas2023
---
Attn: Current BookLocker Authors
Please contact Angela through YOUR AUTHOR ACCOUNT for the link for returning authors. All BookLocker authors get special discounts on their second and subsequent books at BookLocker. 🙂