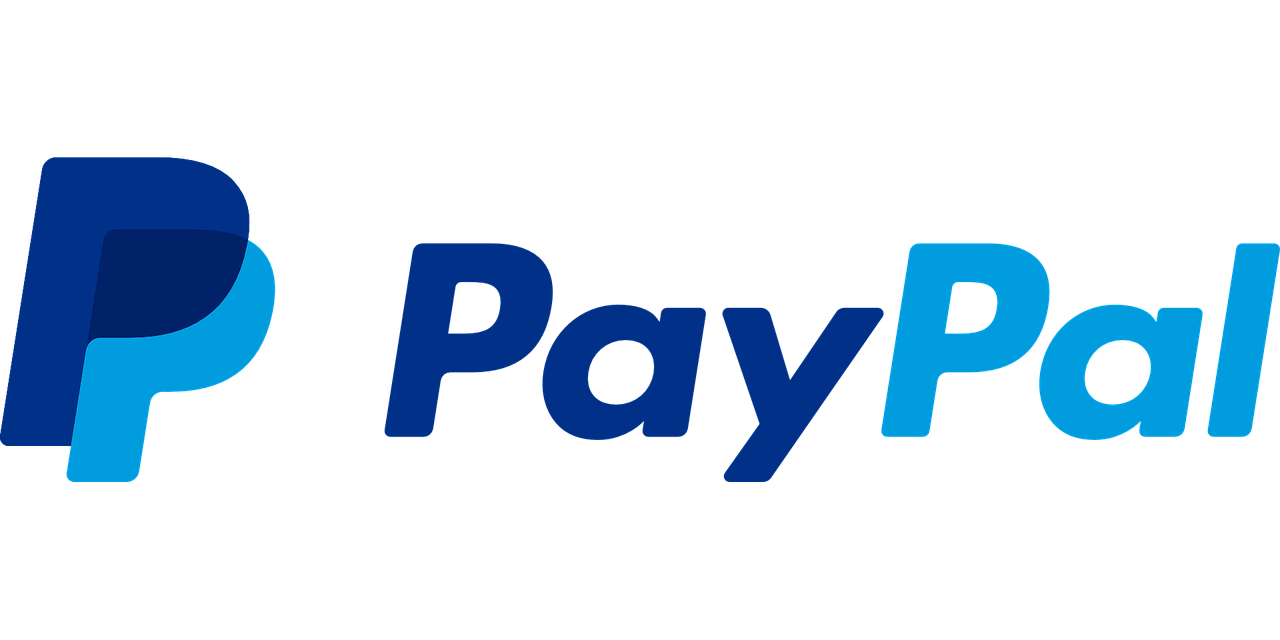 At BookLocker.com, we send your commissions for your book sales through Paypal. You can use those funds to make purchases with your Paypal account or you can ask Paypal to send those funds to your bank account, or apply them toward a credit card.
We don't have access to your Paypal account so we can't assist you in logging in, nor can we answer questions about another firm's services. All we have is the email address you used when you signed up with them.
If you want Paypal to transfer your funds to a bank account or credit card, you will need to login to their site and tell them what you want done with the money. If you lost your password, when you go to their site, click on the "login" link at the top of the page there. That will take you to another page that has this option: "Having trouble logging in?"
Click on that to reset your password. They should then send you an email with that option.