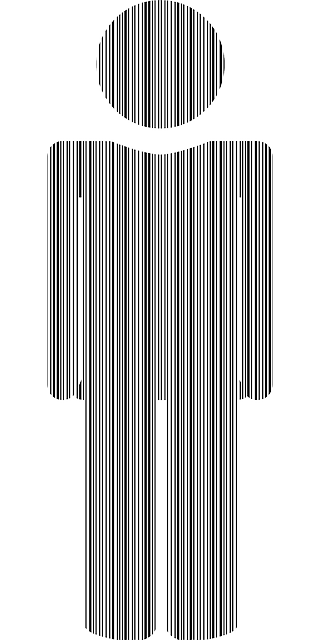 "Should I buy my own ISBN or use one of yours?"
ISBNs are currently $125 each through R.R. Bowker, the U.S. ISBN agency. You can get a discount on each if you buy 10 of them but, honestly, there's no reason to do so. Some publishers may try to upsell you on "owning" your own ISBN but be careful when seeing that type of marketing verbiage.
Even if you use your own ISBN for the print edition, if you want to change printers or publishers someday, you'll need to assign a new one. ISBN's can't be transferred from one publisher/printer to another because the ISBN will already be in the bookstore and distributor systems under the first publisher's name, even if it's the ISBN you purchased.
If someone attempts to submit a book with an ISBN that's already in the distributor and bookstore systems, that will be rejected by those systems. We've seen this happen in the past when an author gives us "their" ISBN to use but, later, after Amazon has rejected it, we learn they previously used that ISBN elsewhere. Amazon's system can't accept duplicate ISBNs, and other systems can't as well.
If you don't have your own ISBN, we will assign a BookLocker.com ISBN at no additional charge, even if you're using our D.I.Y. program. If/when the book is terminated in the future, that ISBN will be retired. If you choose to publish your book elsewhere at that time, you can then purchase your own ISBN.
In our opinion, the only advantage of owning your own ISBN is, if a retailer/wholesale/distributor so happened to research the book in R.R. Bowker's website, they would contact you to order a copy instead of the publisher. But, most retailers/wholesalers/distributors order from Ingram anyway. Ingram orders our books from the publisher, regardless of who owns the ISBN.
We are right here if you have any other questions.
RELATED:
SELF-PUBLISHING? – How Many Book Sales Needed to Recoup Your Investment?
"Do I need to buy my own barcode?"