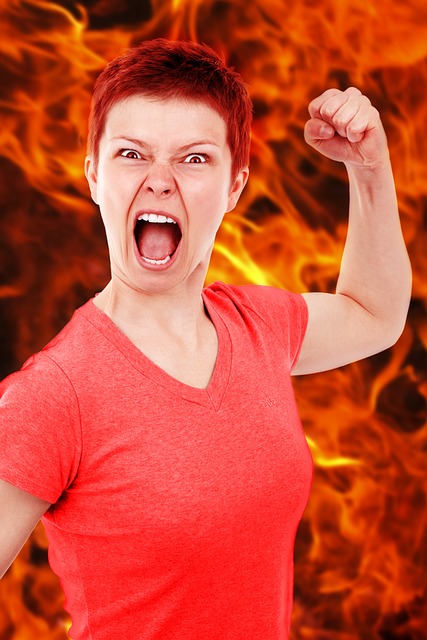 Amazon is still sporadically making Print on Demand books unavailable or out of stock, fixing those, breaking them again, breaking others, wash, rinse, repeat. According to Ingram (the distributor) this is happening to publishers "across the board" so we're not the only ones affected…not by a long
shot!
WE NEED YOUR HELP!
Please mark your calendar to check your Amazon book pages on a monthly basis. If your book is unavailable or "out of stock," let Mary at our office know via your author account. Please put her name in the subject line of your message. Mary is tracking these, and communicating with Ingram on on ongoing basis concerning this infuriating matter.
In the meantime, please refer your buyers to your specific book page at BookLocker.com, BarnesandNoble.com, BooksAMillion.com, Powells.com, or another store of your choice. Also, remember that your readers can ask their local bookstore to order a copy for them! 🙂
IF YOUR BOOK *IS* IN STOCK AT AMAZON, THAT'S GREAT, NO MATTER HOW SMALL THE NUMBER IS!
If your book has copies in stock (even if it's a small number), do NOT let us know. (If your book is in stock, the book page on Amazon IS working. We have no control over how many copies they claim to have in stock.)
LONG LEAD TIME?
If there's a long lead-time for your book to be delivered (3 weeks or more), let Mary know about that, too. This is also an error in Amazon's system. Remember to type Mary's name in the subject line of your message.
"WHY IS MY PRINT BOOK PRICED SO LOW?"
Amazon is also selling some print copies FAR below the list price. When this happens, it does NOT affect your print royalties. The discount comes out of Amazon's pockets. You can read about this bizarre but ongoing Amazon practice HERE.
MORE AMAZON SHENANIGANS:
Is Amazon REALLY Giving Authors Accurate Sales Numbers?? Read THIS!
And more! Search for the word Amazon on THIS PAGE.