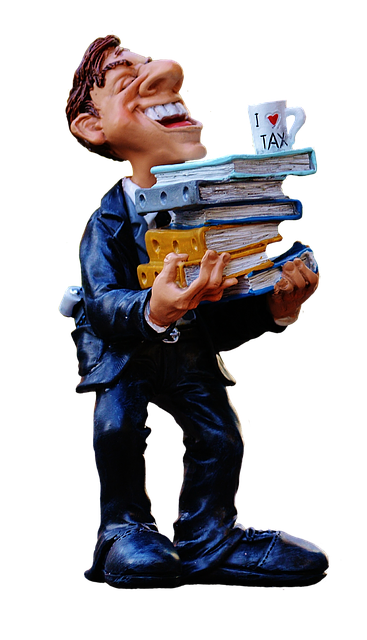 If you were paid by BookLocker through PayPal, you will NOT be receiving a 1099 from us. PayPal's reporting requirements are EXPLAINED HERE.
Please contact PayPal or your CPA if you have questions about their tax reporting.
If you have questions about your individual tax situation ("Do I need to file a specific form?"; "Are my commissions taxable?", etc.), please contact your CPA. We can't legally answer tax questions.
If you want to know how much BookLocker paid you through PayPal, click on the Sales link at the top of the page in your author account.
Then, look at the bottom of that page where it says: Payments
There, you will see all the payments we have sent to you.
NEED RECEIPTS FOR YOUR PURCHASES?
If you paid for services from BookLocker, those receipts were emailed to you instantly when you placed your order.
If you purchased copies of your books, those receipts were posted to your author account. Click on the "Archived Messages" link after you login at that link.