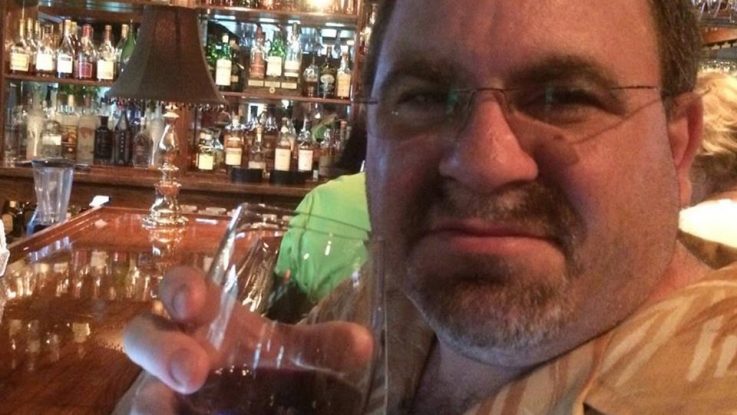 Richard Hoy, a graduate of the University of Houston, holds a Technical Writing degree, and is a former Internet marketing executive. He's developed and executed online promotional strategies for Hoechst Marion Roussel (now Aventis Pharmaceuticals, Inc.), DirecTV, and Compaq Computers Medium and Small Business Division, as well as a host of smaller firms. From 1996 to 1999, he was moderator of the Online Advertising Discussion list, the first discussion community on the Internet dedicated to the subject of online advertising.
In 1999, Richard created and edited The ClickZ Guide to Email Marketing, one of the first compendiums on the subject of the then-emerging field of email marketing. He was a regular speaker at the popular Web Advertising and Web Marketing conference series back in the heyday of the dotcom boom. He was also a well-received columnist on ClickZ from 2000 to 2001, where he wrote a column on small business use of the Internet.
He has published several articles on book promotion for WritersWeekly.com, co-authored 90+ Days of Promoting Your Book Online, and has implemented numerous successful book marketing campaigns.
Angela met Richard in the mid 90's while they both worked for an Internet marketing firm in Houston, Texas. Their mutual love of writing, good food, fine wine, and Halloween, of course, sealed the deal! In his (very limited) spare time, Richard studies wines from around the world, and enjoys cooking gourmet meals (with which to pair those wines!) for his adoring family.
Read the whole story here:
The Romantic History of WritersWeekly and BookLocker